Macera & Jarzyna LLP is located in the heart of the nation's capital city – Ottawa. We are known internationally and at home for our excellence and specialization in Intellectual Property law.
Macera & Jarzyna LLP is a firm of barristers & solicitors, specializing in Intellectual Property disputes and litigation. We work side-by-side with Moffat & Co., a firm of patent and trademark agents, specializing in the preparation, filing and prosecution of Patent, Trademark, Industrial Design, Copyright and Plant Breeders Rights applications in Canada and around the world.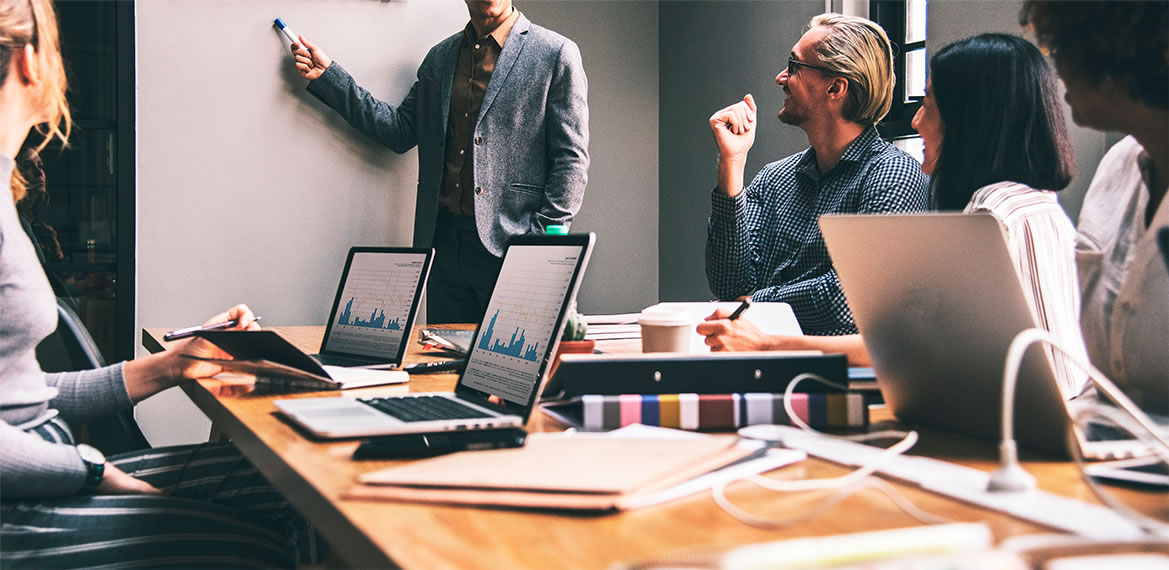 With over 45 years of experience, Macera & Jarzyna LLP ensures that all of our Canadian and international clients receive efficient and effective intellectual property protection and counsel, in Canada and throughout the world.
We Offer a Unique Balance of Creativity, Personality, and Resources to Achieve Your IP Goals.
LEARN MORE
We have a diverse client base including local inventors and businesses, as well as multinational corporations. We represent the intellectual property interests of our clients in over 200 countries.
Our professionals have advanced degrees in many fields such as engineering, law, business, and science, and we believe having a strong personal life is good for our business. It's part of the firm outlook. At any given time, there is likely to be a Macera & Jarzyna LLP professional arguing a case, another drafting a patent claim, and a third trekking across a glacier or perfecting a soufflé.