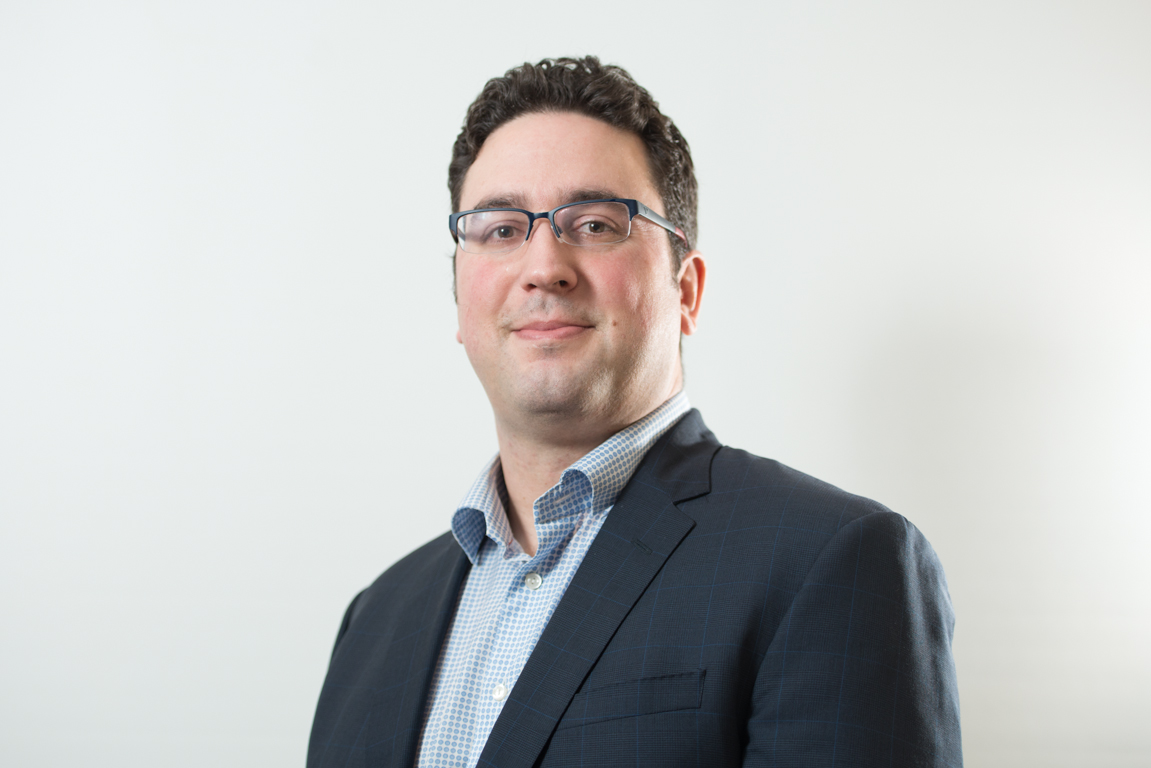 jerome.bastien@moffatco.com
Jerome's practice includes patent drafting, patent prosecution, patent licensing, and patent infringement opinions. He is an expert in obtaining patent protection in the fields of computer-related inventions, telecommunications, and mechanical inventions. With over 10 years of experience working on patent applications from Canada, the United States, Europe and other countries, Jerome can help clients develop and execute a worldwide patent strategy tailored to their specific needs. Jerome can also assist clients in obtaining trademarks in Canada and other countries. Prior to joining the firm as an articling student in 2006, Jerome worked as a software developer for a local high-tech firm and studied law at the University of Ottawa.
B.Sc. (Computer Science) LL.B.  |  Registered Patent Agent (Canada)  |  Registered Trademark Agent (Canada)
When Jerome gets home, he is regularly assaulted by three kids who insist on playing video games with him. Typically, he complies unless there is a Senators hockey game on television.